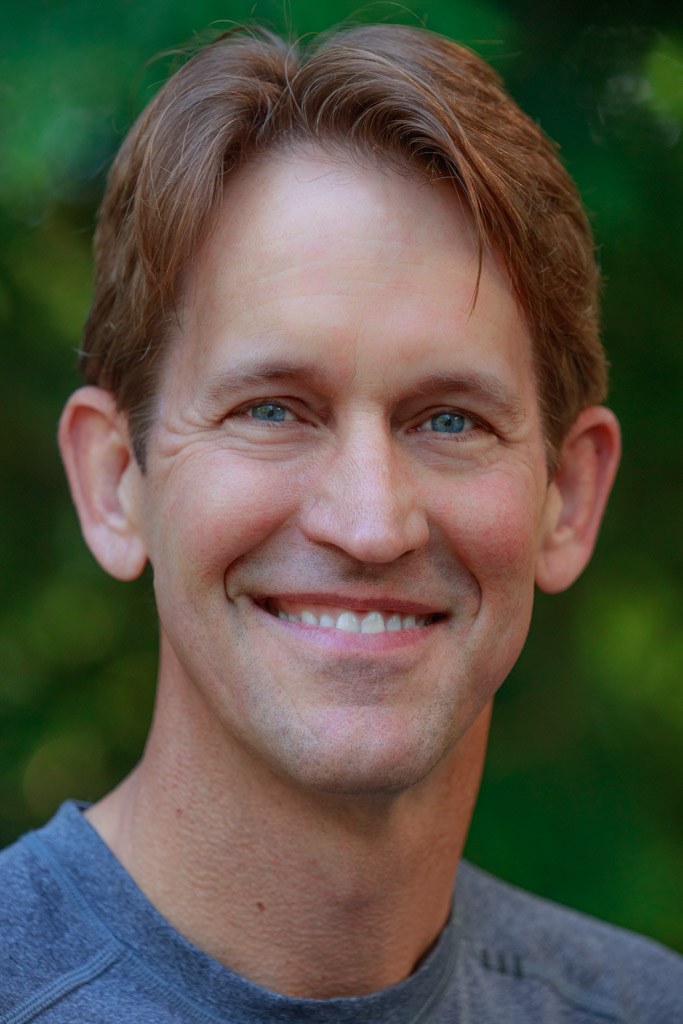 Sean is a Texas-based nature and conservation photographer. Sean tries to create images that are simple, graphic, evocative, surreal and that in some way evoke a reaction, provoke an emotion, or tell a story. While his photographic subjects are widely varied, he is repeatedly drawn to nature and wildlife and the impact of man on both. Sean's work has been published in a wide variety of publications, including Texas Highways, Texas Parks and Wildlife, New York Times, Outdoor Photographer, Audubon, Photo District News, Backpacker, Bicycling, and many more. His fine-art prints are found in private and corporate art collections and large-scale installations across the country, including hospitals, banks, museums and convention centers. Sean leads photo workshops for Ted Turner Expeditions.
He has won numerous regional and national photo contests, including the Wildlife in Focus Contest (twice), Texas Tech University's High and Dry Contest, and PhotoMedia's World in Focus photo contest. His career has been featured in Professional Photographer Magazine and CBS News recently named Sean one of the 10 emerging artists in the Dallas area. Sean received the Rising Star Photographer Award at the Fotofusion International Photography Festival and his career has been featured in Professional Photographer Magazine and other publications. The Bravo Network has featured his artwork on several home redesign shows and Barbara Streisand recently used one of his images as a concert backdrop. Sean is a past president and current board member of the North American Nature Photography Association.You can see more of his images at www.seanfitzgerald.com.
What's in the bag?
Sean's main camera is a Canon 1Dx II. He primarily uses a Canon 200-400mm f/4 and 2x extender for telephoto work, a Canon 70-200 f/4 and a Canon 16-35 f/4 for landscape and portraits, and a Canon 180mm macro for the small stuff. For support, he uses an old Gitzo LS3541 carbon fiber tripod plus an equally abused Really Right Stuff BH55 ball head. To modify the light, he often carries a flash or two and small LED light panels as well as small reflectors and diffusers. And always a cable release.