Galveston Birding and Nature Photo Festival
Galveston Island Nature Tourism Council
Welcome!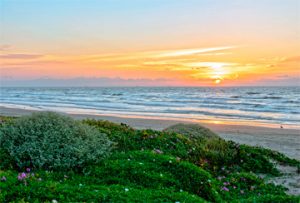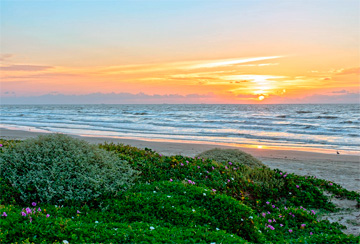 The Galveston Island Nature Tourism Council (GINTC) welcomes you to FeatherFest and our hometown paradise, an island of 32 miles, rich with natural beauty. We are a non-profit, community-based organization that sponsors, supports and develops nature-based educational and recreational activities. We also help promote the value of natural habitats and resources in the Galveston area.
A group of Galveston residents, with support from the Galveston Island Park Board of Trustees and GPM, Inc. (now Mitchell Historic Properties), gathered in 2003 to plan the first FeatherFest. The following year, the group incorporated the Nature Tourism Council to continue sponsorship of the festival and expand its activities to include other nature-related tourism opportunities.
GINTC proudly celebrates the 21st annual FeatherFest in 2023!
GINTC at a Glance!
Our Galveston Convention & Visitors Bureau Partnership promotes & creates nature tourism activities.
Our Nature Tourism Partnership advocates & networks for area nature conservation.
Our Galveston County Audubon Group/GINTC Partnership offers free birding field trips & presentations.
We are actively involved in the East End Lagoon Planning & Development.
We commissioned the Eskimo Curlew memorial sculpture, making Galveston 1 of 6 cities in the US to participate in The Lost Bird public art project. The memorial sculpture is installed on the bayside of Galveston Island State Park.
We host FeatherFest, Galveston's annual spring birding & nature photography festival.
We host Holiday with the Cranes, the annual winter Sandhill Crane celebration.
We host Galveston Sea Turtle Saturday, the Island's annual winter sea turtle restoration symposium.
We produce the free Galveston Great Birding Brochure.
Our office serves as a Nature Resource Center – 123 25th Street #2103.
We invite you to participate in our programs and projects, as well as to help financially support them by becoming a member of the Nature Tourism Council. Members receive 10% off most of our ticketed events.
Annual membership dues for individuals are $35; family membership dues are $70; supporting membership, $150; sustaining membership, $300; and lifetime membership, $500. Corporate memberships also are available. You can join during the FeatherFest registration process by clicking on the GINTC Membership button after you provide your profile info. From there, you'll be able to join and register for the festival at the same time.
Thank you for your interest and support, and we look forward to seeing you at FeatherFest 2023!