Galveston Birding and Nature Photo Festival
What Greg Miller says about birding Galveston!
Birding Galveston Island
Recent News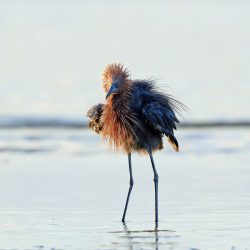 Sunday, June 26th, 2016Tuesday, October 31st, 2017
Galveston Island is one of the top locations in the country for birding. The island has a rich variety of natural habitats within its 32 miles. The beaches, wetlands, grasslands, woods, ponds, and bays are home to many common year-round bird species, as well as numerous others that visit briefly or for part of the year. The area is truly one of the best places in the country to bird because the Texas coast is on the Central Flyway, a broad, hourglass-shaped migratory flight path that extends from...
Read More
Click HERE to Register for Raptors Uncorked Rewired ONLY!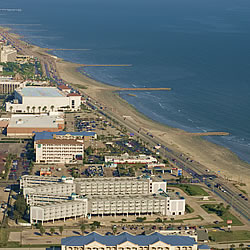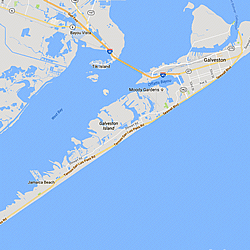 Thank you to our Reddish Egret sponsors.