Galveston Birding and Nature Photo Festival
FEATHERFEST 2024 INFO COMING SOON!
🪶2023 FeatherFest Bird Sightings
Children's Art and Writing Contest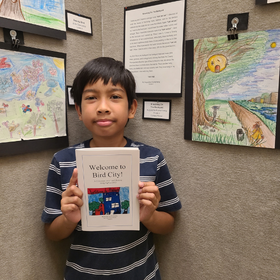 Click here for details about our art and writing contest for kids in grades K – 8 and to view entries from our 2022 contest.
Raptors Uncorked!
Recent News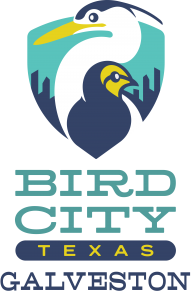 Galveston has taken wing once again, earning designation as a Bird City Texas community! We're one of three Texas cities to achieve the prestigious hallmark in 2021. Thank you to our dedicated team, partners and advisors who helped make this happen.
Bird City Texas is an initiative of Audubon Texas and Texas Parks and Wildlife Department. The community-focused certification program was created to help protect birds and their habitats where people live, work, and recreate.
Bird City Texas research shows that bird-friendly environments increase property values, help control insects and generate tourism dollars.
Read the full GINTC press release here.
Thank you to our Reddish Egret sponsors.