This popular photography field trip by boat is so popular we offer it four times during FeatherFest!
Driving directions to the meeting site will be emailed prior to the festival.
Join Sean Fitzgerald on this unique experience on Galveston Bay to photograph birds in flight from a boat. One of the best ways to learn to photograph birds in flight is to practice and this trip will provide ample opportunities to do just that! The number of birds, Brown Pelicans in particular, is amazing, providing many photo opportunities as the birds come and go from the islands. In Galveston Bay, there are man-made islands where large numbers of breeding birds nest. Sean will teach you his tricks and methods for capturing birds in flight. This will include metering modes, focusing techniques and other skills for catching artistic shots of the birds of the area.
This special trip, arranged by FeatherFest, allows us to approach these islands while following a special protocol to minimize impact on the colonial birds. There are no restrooms on the boat and we will not land on any islands.
Suggested Equipment:  Mirrorless or DSLR. Lenses 300mm or longer prime or zoom lens. Tripod will be useful. Camera bag to keep gear organizes on boat. Gimbal mount helpful.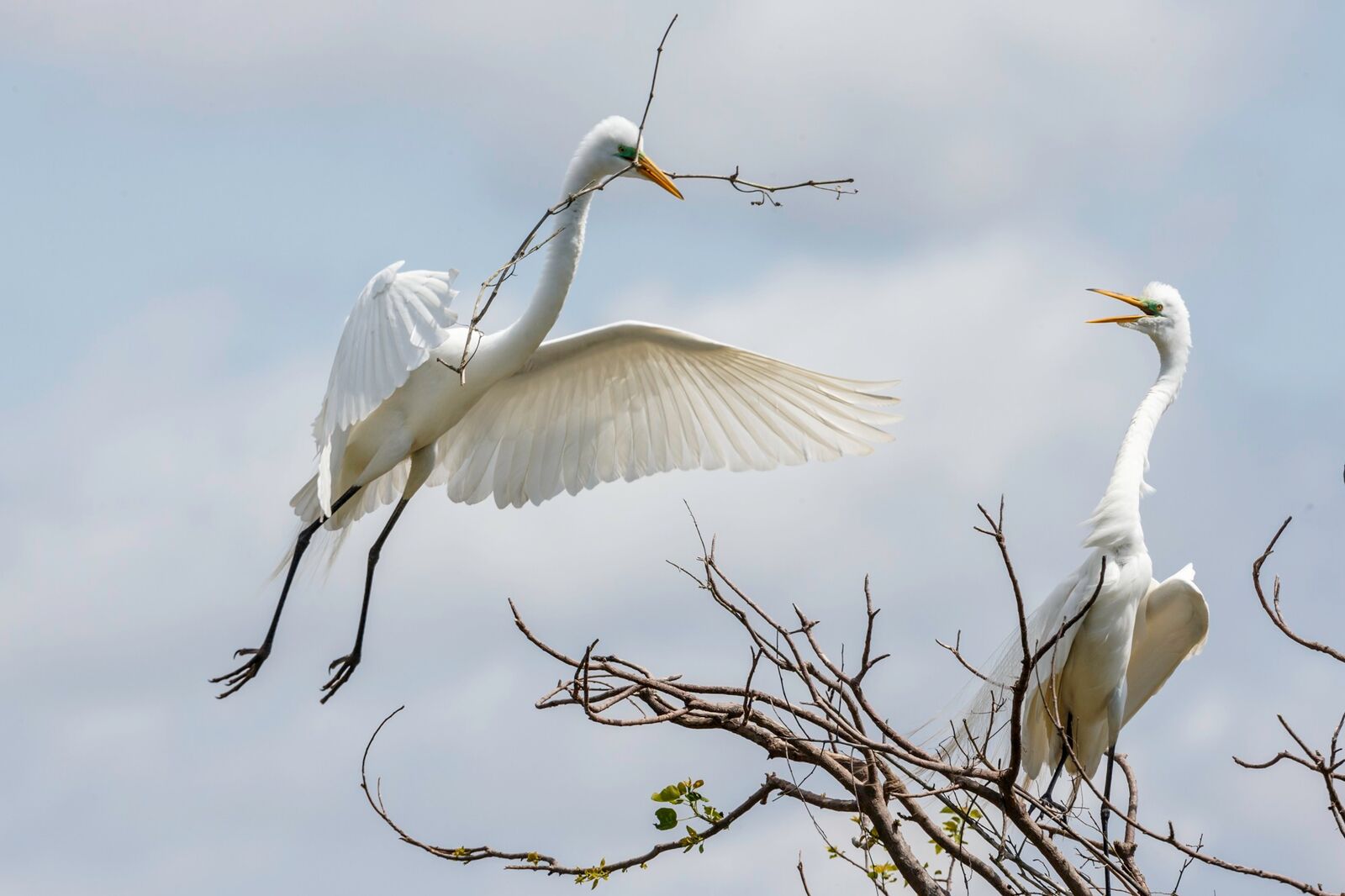 [/cm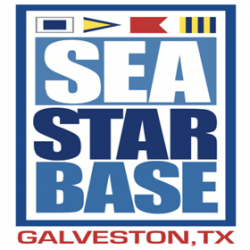 This trip is generously sponsored by Sea Star Base.