FeatherFest 2020
Remembering the Eskimo Curlew
Writing and Art Contest for Kids in Grades 1-8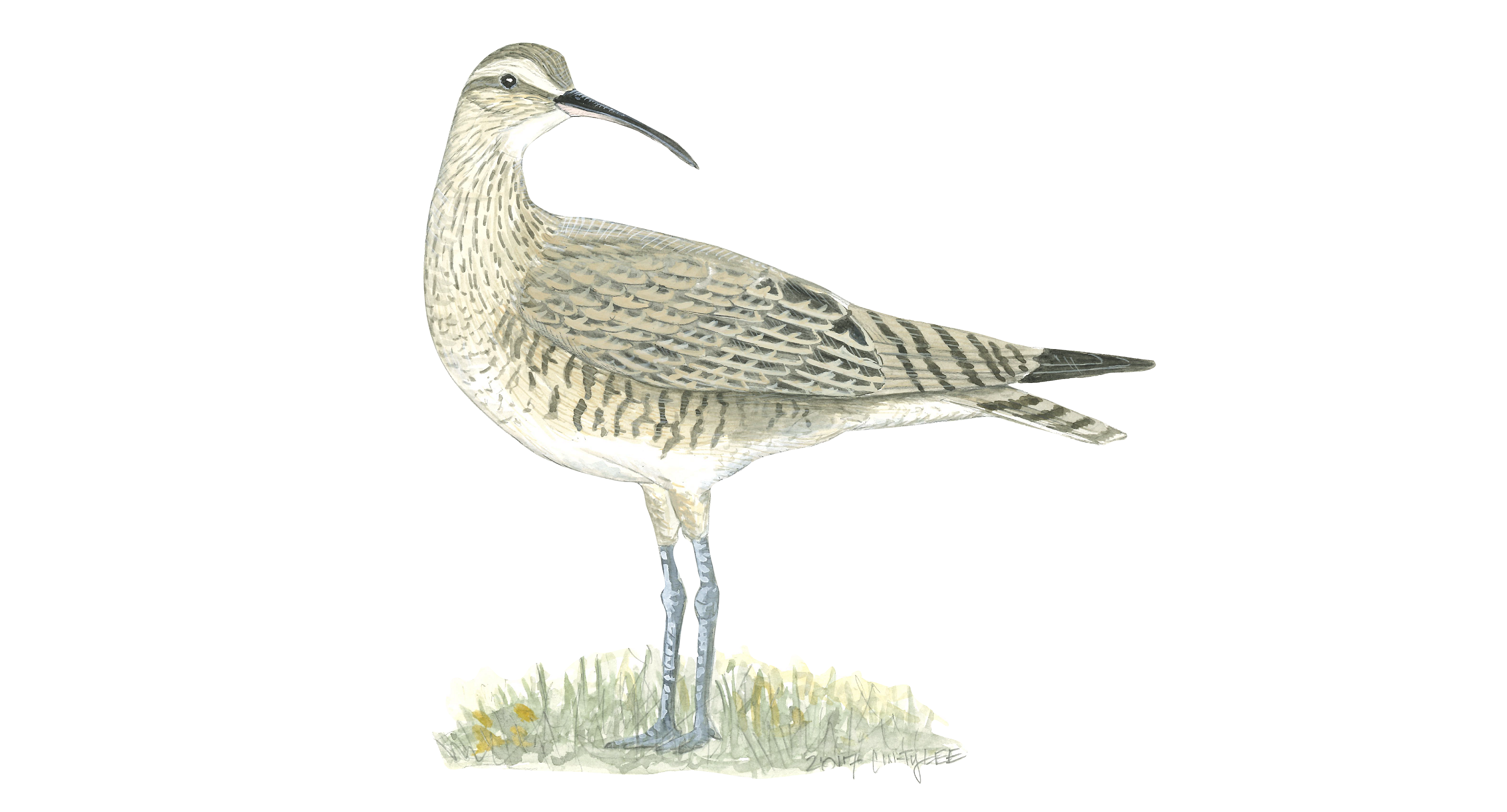 THE ESKIMO CURLEW IS PART OF GALVESTON'S NATURAL HISTORY
There was a time when vast numbers of Eskimo Curlew migrated back and forth every year from the Arctic tundra to Argentina.
The Eskimo Curlew was a shorebird with warm brown feathers speckled with white and a long, curved beak. Flocks were a common sight flying, resting and feeding during their long flights through Canada and on to South America. During their return trip north each year, the Eskimo Curlew would rest and eat on the coastal prairies of Galveston Island. As migratory birds, this was a yearly occurrence.
It has been over 50 years since the last recorded sighting of an Eskimo Curlew. In fact, Galveston Island was the last location of a documented sighting of this bird. It is now believed to be extinct.
This Spring, Galveston will be Remembering the Eskimo Curlew with the installation of a sculpture near the location where the last Eskimo Curlew sighting was recorded. The Bryan Museum will also host The Lost Bird Traveling Exhibit on their grounds.
Also, as part of the recognition and celebration of the life of the Eskimo Curlew, children in this community are invited to share their thoughts about this bird in the form of written or artistic works, sponsored by Galveston Island Nature Tourism Council in conjunction with FeatherFest.
This is a contest, but also an opportunity to hear the voices of the children in our area. Each participant will be recognized. The art and writing submitted will be saved in the form of a book and kept for the public to view.
HOW WILL YOU REMEMBER THE ESKIMO CURLEW?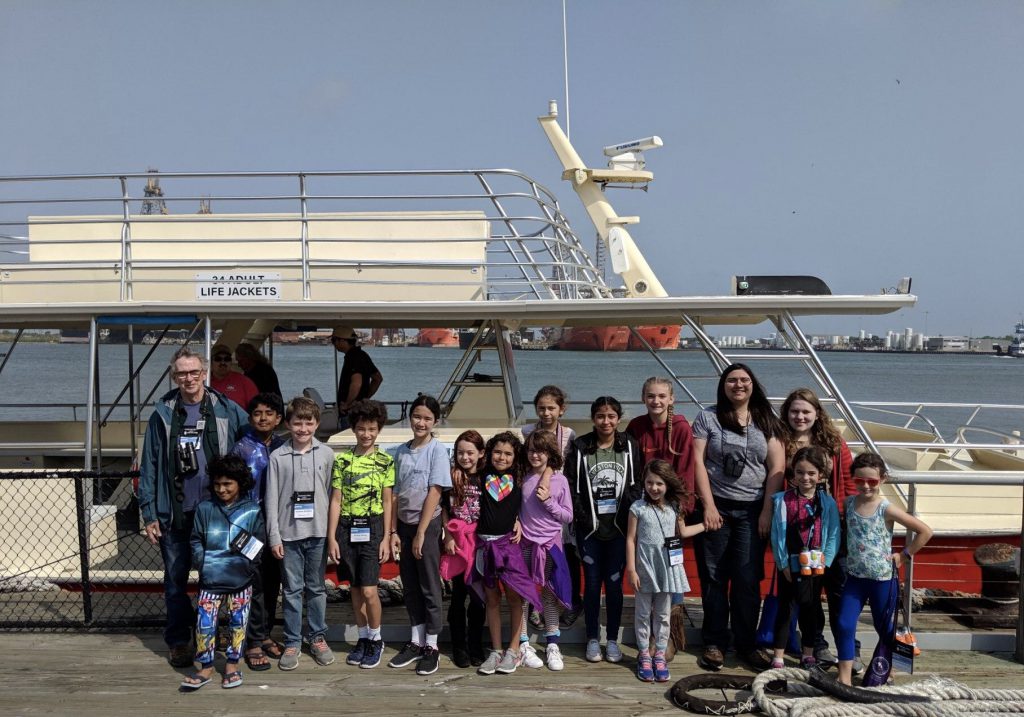 Contest Awards
and Recognition
12 scholarships awarded to FledglingFest Birds & Dolphin by Boat Field Trip
All participants will receive a "golden feather" ticket to a special Raptors Encounter during FeathFest week
Public display of writing and art submissions at FeatherFest and commemorative book
Contest Details
Enter the contest in one of two groups: Grades 1– 4 and Grades 5 – 8.
Must be at least 6 years old.
Submissions may be in one or both of two categories:
Writing: Short story, play, non-fiction essay, poetry, letter
Artwork: two-or three dimensional in medium of your choice
Each category will be judged by age-group.
Entries must be submitted via email.
Entries are accepted beginning December 1, 2019. The deadline for submitting entries is February 3, 2020.
Winners must be able to attend FeatherFest on Saturday, April 18, 2020 for FledglingFest Dolphins & Birds by Boat, 9:00 am – 10:30 am.
Create a Written Piece or Work of Art Inspired by the Theme: Remembering the Eskimo Curlew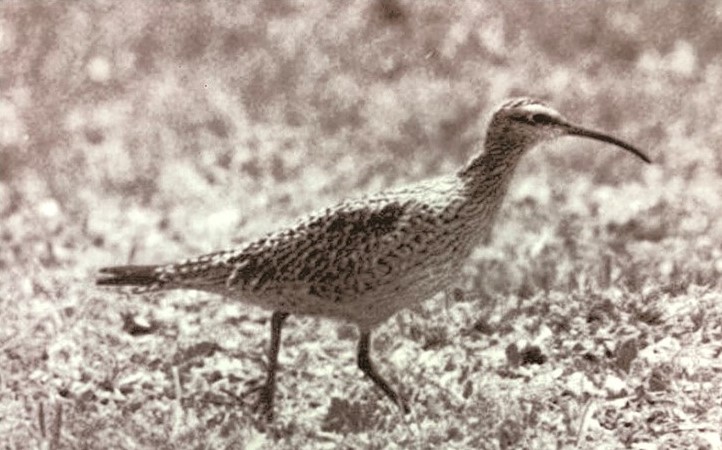 Photographs by Donald Bleitz, courtesy of the archives of the Western Foundation of Vertebrate Zoology
If you have questions, please call: 409-789-8125