Galveston Birding and Nature Photo Festival
Raptors Revealed!
See Free Live Birds of Prey Shows on Saturday, April 22!
Migrating birds won't be the only wildlife you'll see during FeatherFest! Live birds of prey will soar right above you during the free raptor shows during Galveston FeatherFest. Audience members of all ages will be enthralled as raptors demonstrate their hunting styles in exciting free-flight presentations. Everyone is sure to be all ears to hear about the birds' natural history and their unique traits and abilities.
Red-tailed and Harris's hawks, a Eurasian Eagle, Barn and Great Horned Owls, a Black Vulture and a Raven are among the raptors you might see.
In addition to watching the free performances, hundreds of youth attend special Raptors Revealed shows at area schools each FeatherFest. All of these presentations are part of the Galveston Nature Tourism Council's community education and outreach program.
Want to know more about Raptors Revealed? Get a bird's eye view of the program presented at Galveston's Oppe Elementary here. The "oohs and awes" of the audience speak volumes about the birds as well as the show!
The raptors shown at FeatherFest are trained and cared for by Kevin Gaines and the Sky Kings Falconry team, which are dedicated to education and wildlife preservation. Click here to learn more about Sky Kings Falconry.
Free Shows:
SATURDAY, APRIL 22
11:00am-11:45am
At the Galveston Children's Museum
2618 Broadway, 77550
1:30pm-2:15pm
Saengerfest Park
2302 Strand St, 77550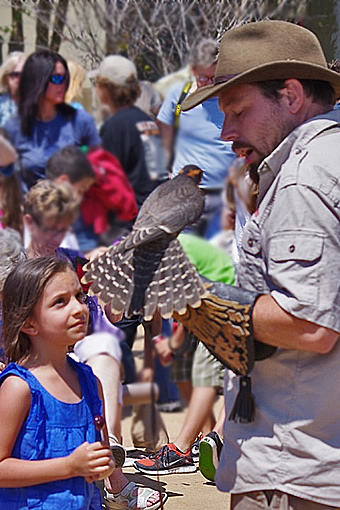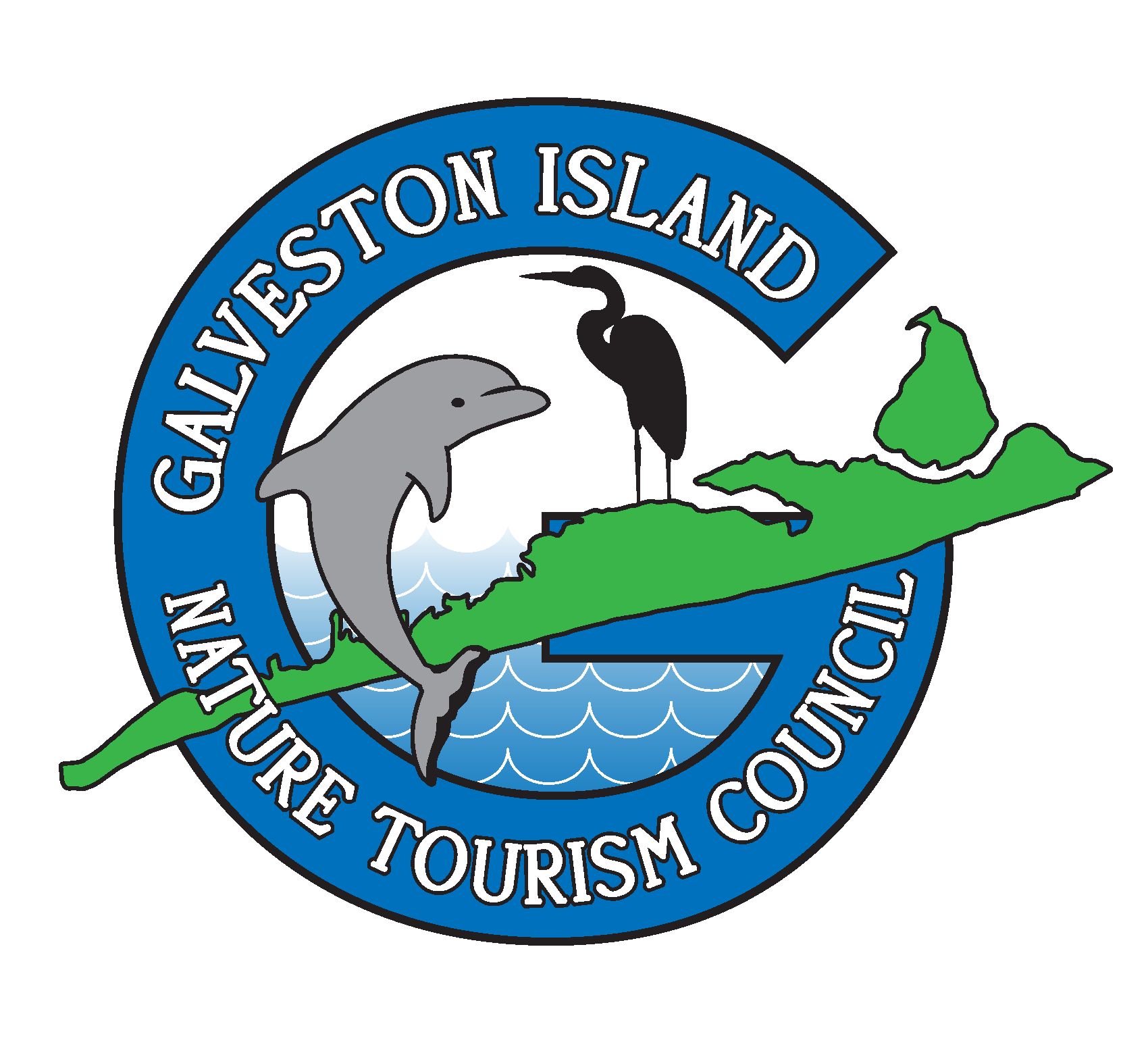 For Further Information
Email: FeatherFest@gintc.org
FeatherFest Hotline: 832.459.5533
Nature Tourism Info: 409.789.8125
Mail: Galveston FeatherFest, P.O. Box 1468
Galveston, TX 77553-1468
FeatherFest is a project of the Galveston Island Nature Tourism Council which supports nature tourism and education, and promotes the value of area natural habitats.
www.GalvestonNatureTourism.org