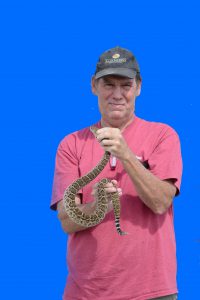 Jim is Director of the Galveston Ornithological Society, a professional bird guide and is currently finishing his tenth published book. Many of you already have his ninth, Birdlife of Galveston. On his field trips, we make a stop at his house, where his yard has recorded 323 species of birds in his 24 years living there – highest ever in the US!
Raised by an ornithologist, he has been birding over 60 years, having traveled all over the world and seen well over 6000 species of birds. His graduate work was conducted on bird migration in the Gulf States, which eventually led him to reside in Galveston. Jim has had nine books published, and also publishes a nature newspaper, Gulls n Herons. That and his books are available at the GOS booth.
If you are not on his free bird picture list, with valuable commentary, be sure to sign up at the Galveston Ornithological Society's desk!