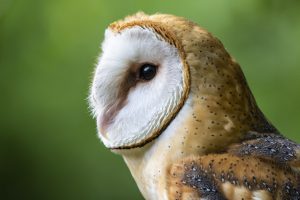 Here's an ever-popular photography field trip that's become part of our FeatherFest tradition! Join Sky King Falconry and Kathy Adams Clark to photograph various captive raptors and other trained birds in natural settings and perches out on a private West End property. This is a great opportunity to see and photograph these birds. Kevin from Sky Kings Falconry will pose raptors in natural settings and possibly fly the birds while discussing the behavior of the birds.
Sky Kings Falconry is dedicated to education and wildlife preservation.
Bring: water, snacks, sunscreen, bug spray
This is a meet-at-site trip. Driving directions will be emailed prior to the trip.
Suggested Equipment: Digital camera, lens in the 300mm range is ideal, and camera bag to keep gear organized.