The 10-story glass Rainforest Pyramid at Moody Gardens enables you to see the rainforests of the World in a whole new way offering ample opportunities for interesting photographs. A walkway will lead you through the canopy level where you can explore the exhibit from a new vantage point, seeing the monkeys, sloths and the other free-roaming tree-dwellers closer than ever before. The canopy walkway also features a butterfly exhibit that immerses you among several beautiful species of butterflies. Kathy will discuss and demonstrate techniques to observe and capture images of these rainforest inhabitants. Take advantage of this rare opportunity to explore this excellent rainforest habitat before opening hours. You will be able to capture images without the trip to the Amazon Rainforest!  Within the rainforest, there is also an area to photograph tropical frogs.
Suggested Equipment: Digital SLR, mirrorless, or camera with adjustable shutter speeds and f/stops. Wide angle, medium telephoto in the 70-300mm, 70-200mm, 100-400mm, or 80-400mm range. If you own a macro lens, it will be great as well. Tripods can be useful since the light can be low.
Drive your own car to this event. Please allow 25 minutes to travel from FeatherFest Headquarters to Moody Gardens, 1 Hope Blvd, park your car, unload equipment and walk to the entrance of the Visitor's Center where the Rainforest is located. Your trip liaison will meet you there and you will go in as a group. Driving directions to Moody Gardens will be emailed to you and also available at the festival Registration Desk. Admission to the Rainforest is included in the trip price. Click here to download a map of Moody Gardens.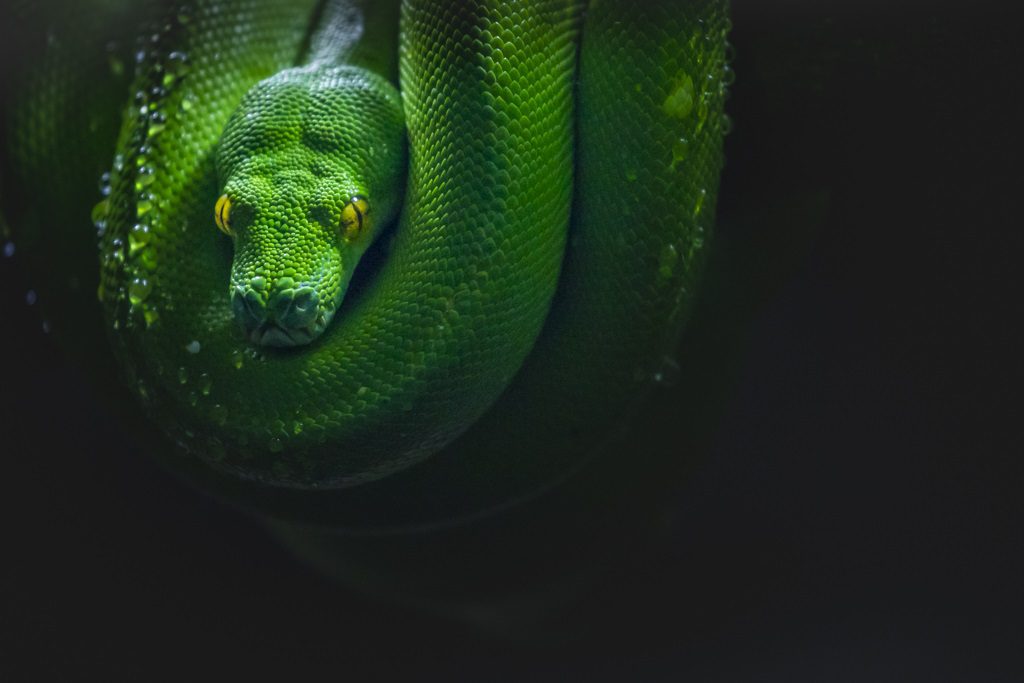 Photo: Kathy Adams Clark