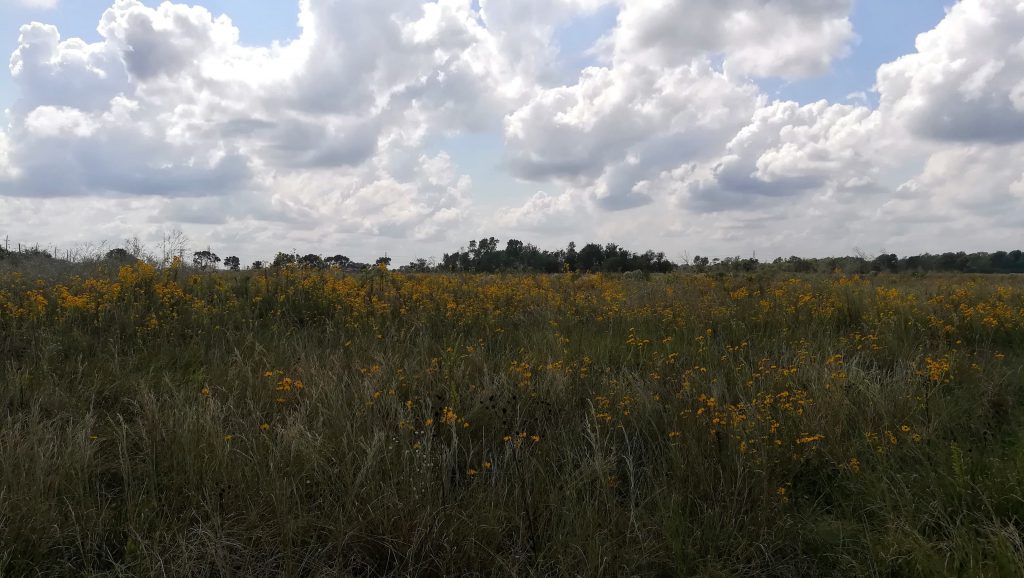 Situated between the Brazos and San Bernard Rivers is one of Texas' most biologically diverse regions, the Columbia Bottomlands. The Nature Conservancy safeguards a slice of this "globally imperiled" habitat for wildlife and nature lovers alike. Urbanization and development continue to threaten this region and jeopardize the millions of migratory songbirds that use the Columbia Bottomlands as critically important resting, feeding and stopover habitat. Radar evidence indicates that as many as 29 million birds from 237 species move through the Columbia Bottomlands annually. In total, the Columbia Bottomlands provides vital habitat and protection for over 400 wildlife species.
Additionally, the region encompasses the lower portions of the Colorado, San Bernard, Brazos rivers and their major tributaries, which provide freshwater to more than one million people and critical inflows to the Gulf of Mexico. That freshwater flows into Gulf bays and estuaries, nourishing shrimp, crab, oyster and other marine species and helping to ensure a healthy Texas coastline.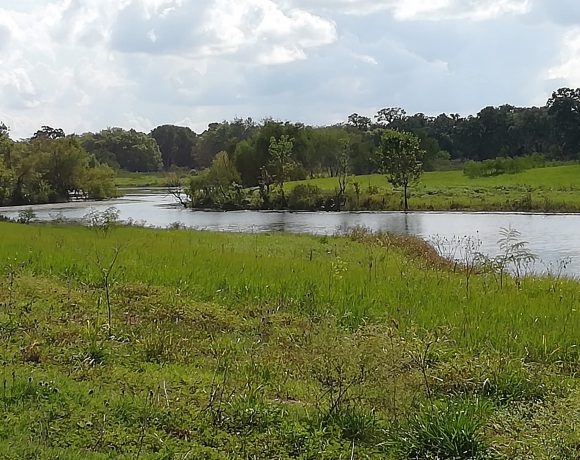 We take you to two distinct habitats in that region. Our first stop, Brazos Woods Preserve, comprises 681 acres of lush, old-growth forests and wetlands. Our second stop is Nash Prairie. This 400-acre tract is one of the last remaining segments of the Great Coastal Prairie, which once encompassed six million acres between Lafayette, Louisiana and Corpus Christi, Texas. Nash is a pristine piece of prairieland, largely unaltered by man or machine. More than 300 plant species have been documented there, including several rare species and at least one type of grass thought to be extinct in Texas since the 1800s. The gently rolling landscape provides habitat for 120 species of birds, many of which are in serious decline, and its diversity of plant life creates a natural seed source for other prairies in need.
Join us for a rare look at these two remarkable properties that are not open to the public.
Bring water, snacks, and insect repellent. Hiking boots or waders recommended if we've had wet weather prior to the trip.
Drive your own vehicle and walk.