Galveston Birding and Nature Photo Festival
Remembering the Eskimo Curlew Writing and Art Contest
Welcome to the 2020 collection of art and writing entries from the FeatherFest contest, "Remembering the Eskimo Curlew" held October 2019 – February 2020. Children in grades 1-8 were invited to share their ideas about how they will remember the Eskimo Curlew, a migratory bird that once traveled through Galveston Island in great numbers but is now believed to be extinct.
Many thanks to all of the young writers and artists who shared their talents in this competition.
Our FledgingFest scholarship program is sponsored by The John R. Eckel, Jr. Foundation. 
Art Gallery
Click on an image below to enlarge
Scholarship Winners
Art Contest Entries
Daphne Mixon, Grade 1 "Curlew Wings"
Writing Contest Entries
To view books, hover over the image and click on the three lines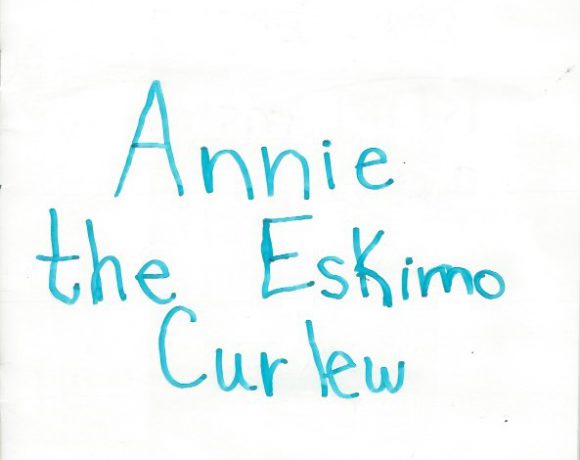 Keira Brechtel, Grade 5 "Annie the Eskimo Curlew"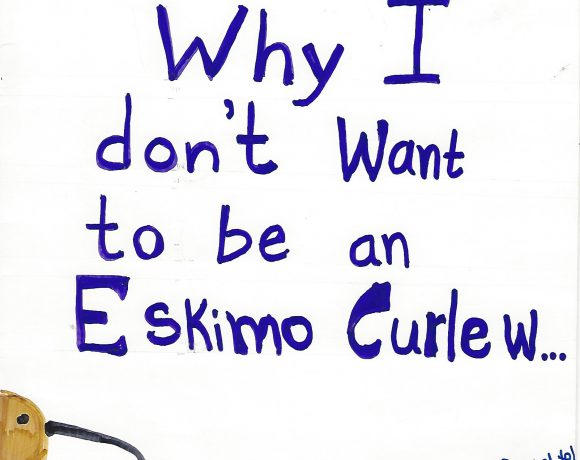 Hailey Brechtel, Grade 7 "Why I don't want to be an Eskimo Curlew…"