Galveston Birding and Nature Photo Festival
Feathers, Flight, & Song
Writing and Art Contest for Kids in Grades K-8
Contest Deadline February 23, 2023
What three things make BIRDS unique animals?
FEATHERS

Feathers provide birds with insulation to keep them warm, dry, and protected from the wind. Different feathers have different purposes, click here to learn more.

FLIGHT

Some birds can hover, fly backwards, and fly upside down! Many bird species fly long distances during migration. Click here to learn more

SONG

Birds sing to communicate, declare their territory, and attract mates. Click here to learn more.
Your Challenge:
Think about the birds you see every day in your yard, neighborhood, school, and places you visit.
• Think about their feathers, flight, and songs.
• How are they unique or interesting?
• Choose a bird or birds that you want to remember and create artwork or writing about the bird(s) based on the theme.
•Read the contest information and guidelines in the links below, before you start.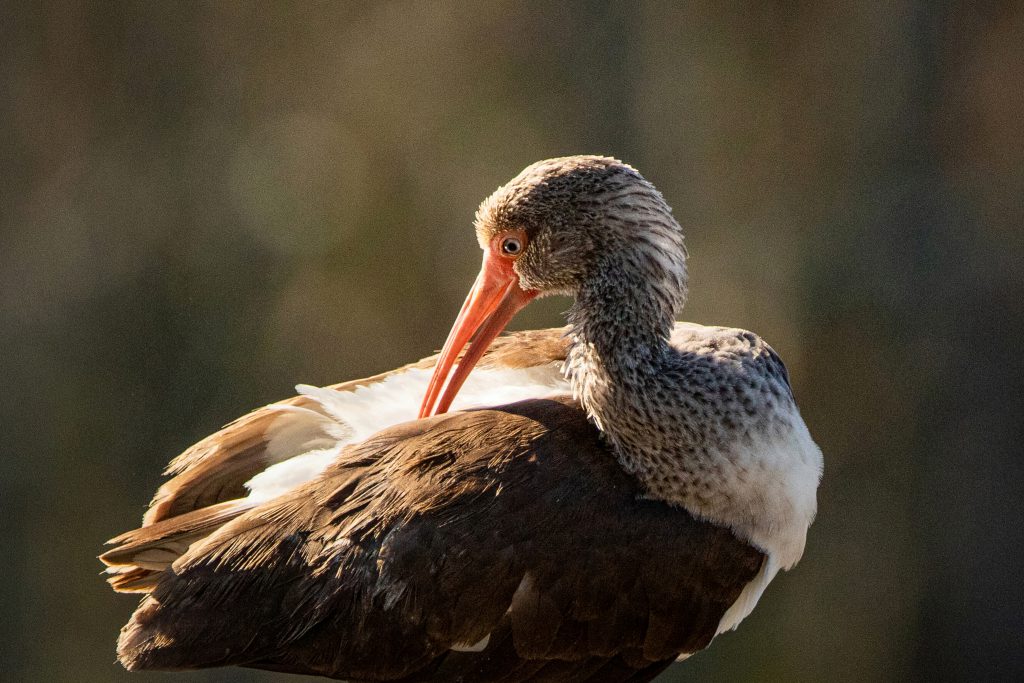 Enter the contest in one of three groups: Grades K–2, Grades 3-5, and Grades 6-8.
Submissions may be in one of two categories or both:
📃Writing: Short story (fiction), poetry, letter, song, or non-fiction essay
🎨Artwork: two-dimensional in medium of your choice, basically flat, and no larger than 9 x 12
Each category will be judged by grade-group.
Entries are accepted beginning February 1, 2023. The deadline for submitting entries is February 23, 2023.
Contest Awards and Recognition
• Winners in Grades K-5 will receive passes to the Galveston Children's Museum for themselves and an accompanying adult and winners in Grades 6-8 will receive a general gift card to Moody Gardens.
• Select contest entries will be displayed at FeatherFest headquarters
• Select entries will be included in a special online gallery that will be featured on the FeatherFest website this spring
(See the 2022 gallery below)
If you have questions, please call: 409-789-8125
Welcome to Bird City! 2022 Art and Writing Gallery
Click on an image below to enlarge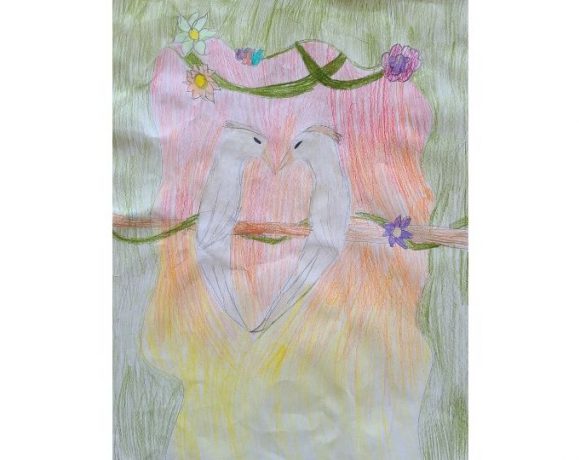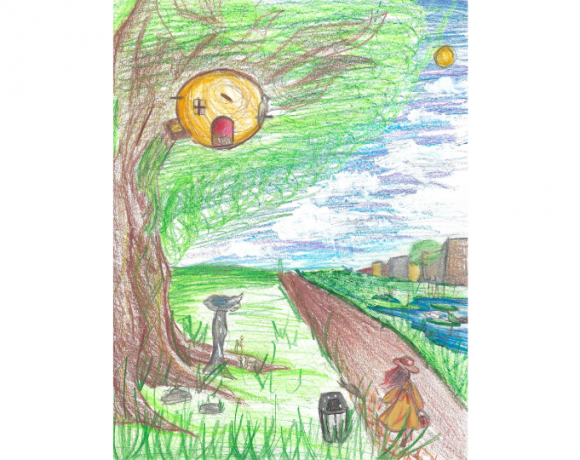 Emily Harrington, Grade 4
2022 Writing Contest Entries
To view book, hover over the image and click on the three lines